Details

Published: Thursday, 03 June 2021 10:12
Written by Newton C. Braga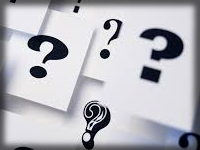 The "zoology" of electronic components presents very interesting facts for readers who are interested in "archaeological studies" of this science. Not only what certain components did is interesting, many of which disappeared, but also the assigned names that followed a certain logic. We have already dealt with other articles on components ending in "tor" and we see that a large number of them have not reached our times. In this article we deal with components terminated in "tron".