Details

Published: Tuesday, 20 October 2020 00:00
Written by Newton C. Braga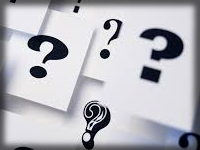 We are experiencing a strong transition in the way of life for people all over the world, accelerated by the pandemic that is plaguing us at the time of writing this article. There will be a disruption, in which our old customs will be totally forgotten, and we will move on to a new era in which customs will be different. In this article, we focus on what, in our view, this will mean for science and technology.