New Cell Wireless Phones Chargers Line (COM082E)
Details

Published: Thursday, 20 October 2016 00:00
Written by Newton C. Braga
    IDT is a leading manufacturer of mobile inductive load devices (wireless). RTD uses the most advanced technologies and its product line is both found the transmitters and receivers.
    Inductive Charger consists of a transmitter which applies its signal from a coil where, through the magnetic field, the energy is transferred to a receiving coil in the load equipment.
    In a cell, this receiving coil is usually positioned at the rear cover to receive the maximum field and so have the power transferred to the battery.
   The RTD devices are usually multilingual (multi-mode) can operate both operate with existing standards such as those created specifically by a company.
   Mouser Electronics has in its product line various products compatible with Qi technology with powers 3-5 W.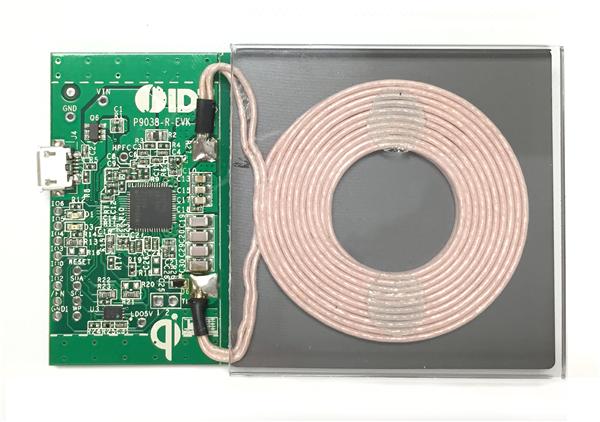 tabs-9 the latest releases of this company can be accessed, including 5 W prototype assembly kit, as the P9038-R-EVK (transmitter), the P9025AC-EVK 5 W Qi (receiver) and WP3W-RK kits 3 W (transmitter and receiver).