Vishay's VCNL4200 integrated circuit consists of a fully integrated proximity detector containing an infrared emitter and a sensor which allows proximity measurement, ambient light detector, signal processing, a 16-bit ADC for ALS and a 16-bit converter for proximity detection. In its Application Note "Designing the VCNL4200 Into the Application", Vishay provides all the steps for a project with this component (*). In this article we show briefly how to work with this component.
In the proximity detector function the VCNL4200 can recognize objects from a distance of up to 1.5 meters.
The encapsulation containing the two basic components of the application (sensor and emitter) allows its use in a multitude of applications. The component is extremely small, measuring only 8.0 mm x 1.8 mm x 3 mm, as shown in Figure 1.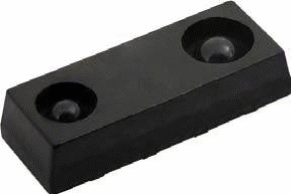 Figure 1 - the VCNL4200
The interface with a microcontroller is made by a serial I2C output, which allows a simple communication of this component with the rest of the application.
The sleep feature allows the component to remain in a very low power state until an event occurs in the proximity of the "chord" starting the processing quickly.
In Figure 2 we have the block diagram of this component as well as its pinning.
Figure 2 - Blocks and Pinning of the VCNL4200
The infrared emitter works with a peak emission of 940 nm. The device includes lenses which raise the peak and the sensitivity so that a narrow detection angle of only +/- 15 ° is obtained for the transmitter and +/- 30 ° for the sensor, as shown in the curves of Figure 3.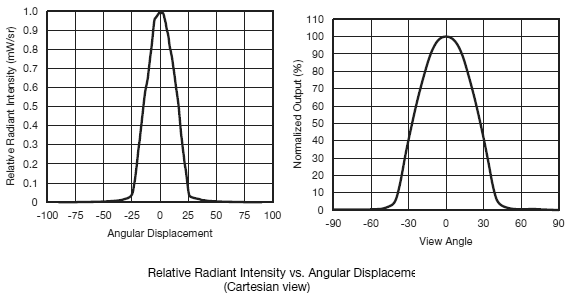 Figure 3 - Emission and detection curves
The ambient light sensor has a response curve which closely approximates the human eye response curve from 400 nm to 700 nm. In fact, this sensor has a curve of 430 nm at 610 nm with a peak at 540 nm.
In Figure 4 we have a typical circuit of application of this component.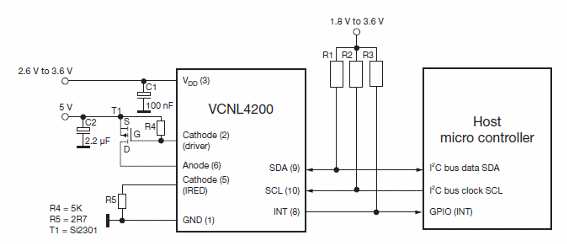 Figure 4 - Application circuit
In Figure 5 we show how the component must be built so that it functions properly, taking into account the dimensions of the windows through which the radiation emitted and reflected must pass.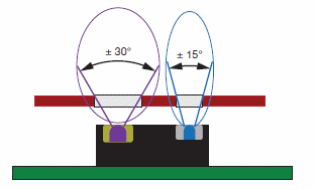 Figure 5 - Assembly - emission and detection angles
In operation the IR emitter works with a current of 800 mA. However, since pulses of short duration are emitted, with only 1/160 of the complete cycle, the measured consumption is only 5.3 mA.
For normal proximity detection operations, the pulses are emitted at intervals of only 300 ms, which corresponds to an active cycle of only 1/1280, the average consumption is only 0.67 mA.
More information on this mode of operation can be found in Vishay's application note.
In the graph of Figure 6 we have the pulse current in function of its duration.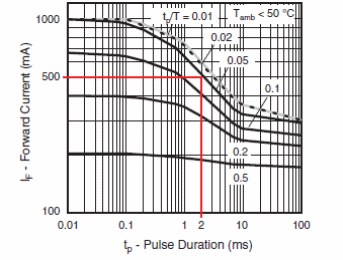 Figure 6 - Direct pulse current x duration
A starter kit can be obtained from Mouser, aiding in the evaluation and development of applications.
The VCNL4200 has the following possible applications:
- Robot and toy collision detection systems
- Parking sensors
- Presence detectors
- Proximity detectors in lavatories
- Lighting controls in corridors and passageways